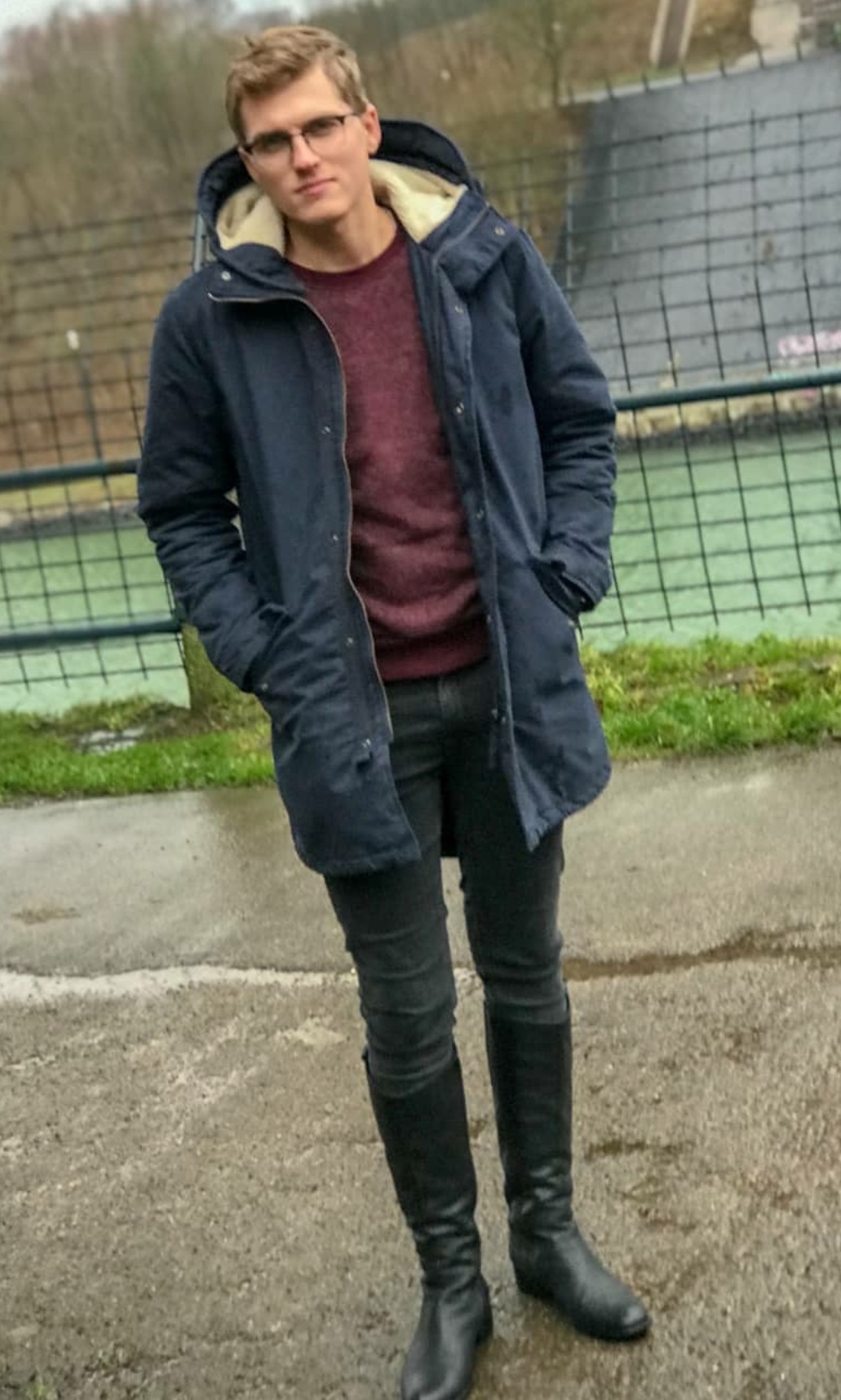 Ladies and gentleman,
welcome at our blog! But what is it all about? Are we promoting beautiful boots here? Are we showing our favorite boot outfits? Or is this a guide on how to find the best boots for yourself?
You will find posts from all of this on this blog in the future. What is important, however, is a difference to many common fashion or fashion blogs. Yes, there will also be style tips here – but mainly for men! Surprised?
Yes, it seems bizarre at first: This blog is supposed to be about boots and then about men too? And that's exactly what makes our idea so special.
We, David and Bennet, are two young men who have come together to achieve one goal: to establish the shaft boot for men in the fashion world. For this we will, among other things, keep this blog here, on which, in addition to the topics already mentioned, we will also write about personal experiences and thoughts on the subject of high boots for men.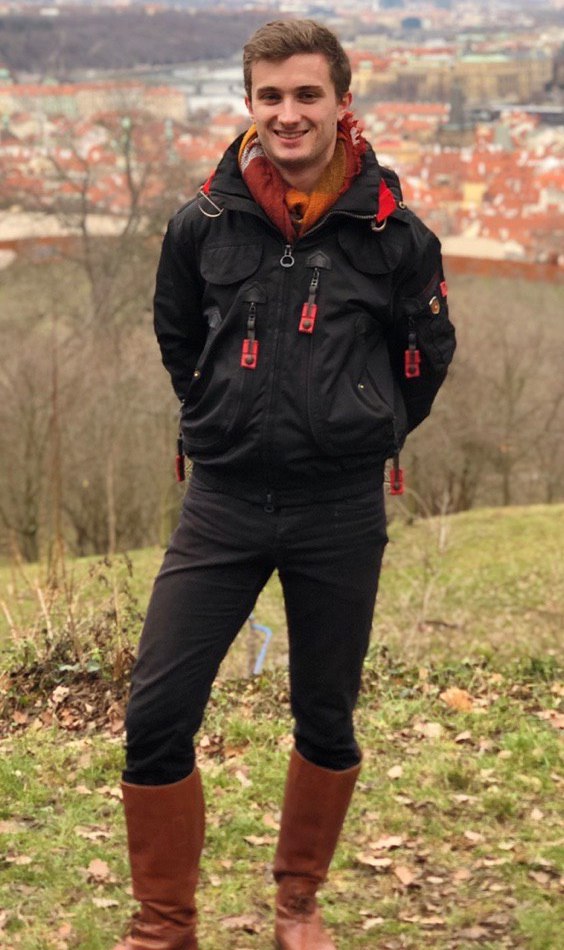 Now you are probably wondering why we also addressed the female visitors at the beginning – after all, we will not take care of the male fashion side exclusively. In order to get boots for men back into people's heads, we have to take all people with us. The thoughts and especially the outfits that we will share here will therefore also be interesting for women. After all, we would like to establish the fashionable boots for all people, so both we men can learn from women's styles and women can get inspiration from our ideas.
In addition to our blog, we share our posts and many more pictures on the Instagram account with the same name, which we would like to warmly recommend to you. In the next few days we will introduce ourselves to you again individually. We look forward to your messages – just comment, write us a mail through our contact form or text us on Instagram. We are also happy to share your styles via our channels if they enrich our idea.
Until next time!
Bennet and David