Hey you!
My name is Bennet, I am currently 25 years old and one of the heads of Wearboots.

First of all I would like to tell you how I got interested in boots, because that is anything but common. As a teenager, I was very interested in how others dress. So I learned a lot from others. Unfortunately, my own consciousness about fashion developed quite late. I would say that I'm good at choosing well-fitting outfits meanwhile for a few years.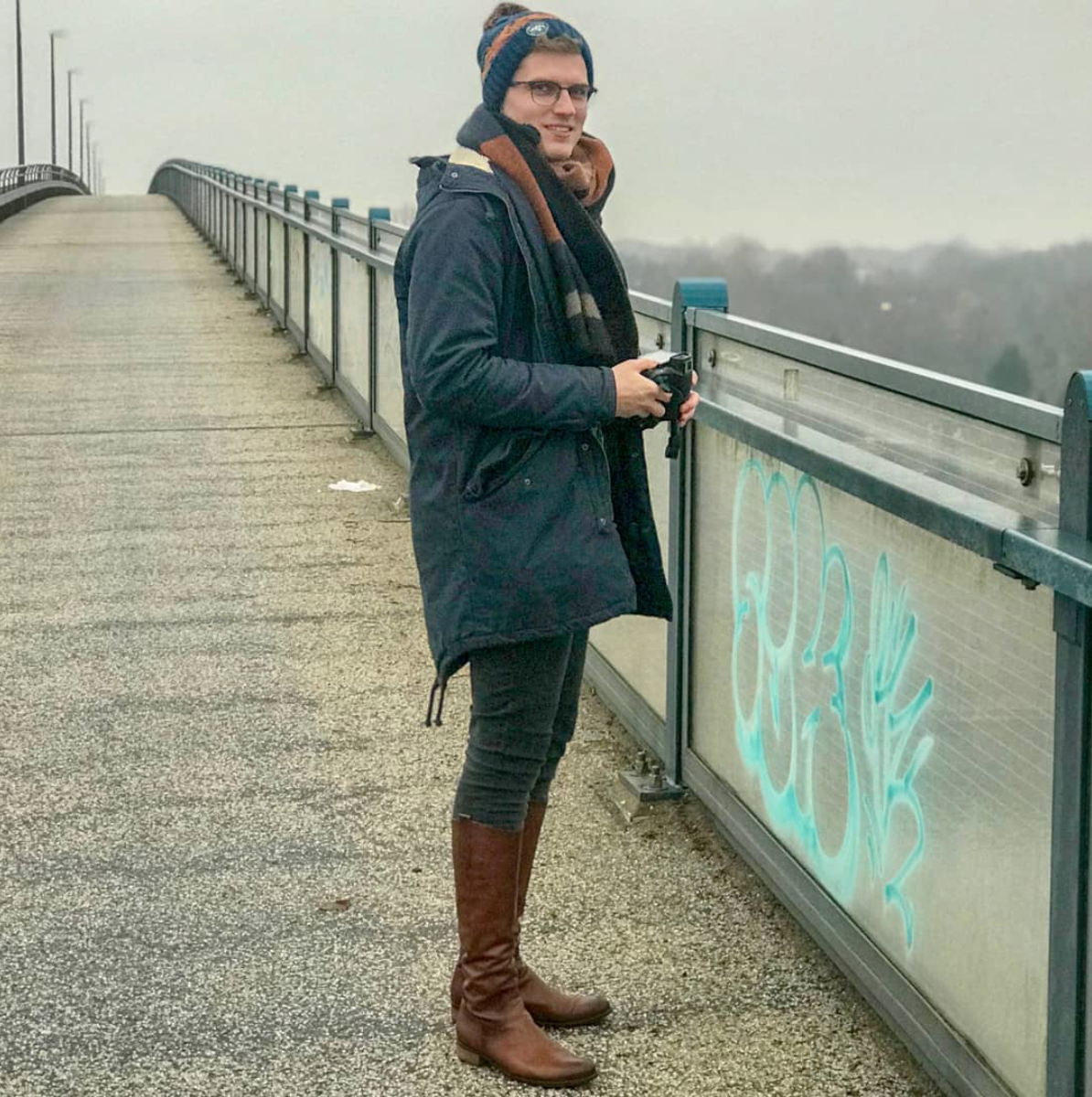 On the one hand, boots are useful for me in winter to keep my legs warm and on the other hand, they are an eye-catching fashion accessory that I think is incredibly beautiful.
It is not about getting out of line as much as possible and attracting everyone's attention. Actually, I just want to wear boots without anyone noticing. Nevertheless, I'm having the need to be active in this point and therefore I would like to achieve two goals with the help of this blog and our Instagram page of the same name: that interested men get the courage to wear boots and that all people no longer see this as strange but as completely normal.

I would be happy if you support us by reading and sharing our posts here on our blog. We would be also happy if you follow our Instagram page so that we can reach even more people.
It's nice to have you here!